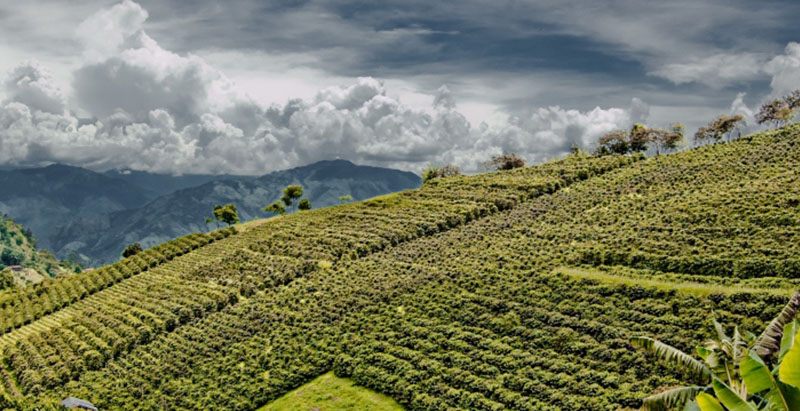 Duration: 10 hours
This Coffee Tour offers you an unforgettable experience in a natural environment, we guide you eager to show you one of the most beautiful places on this side of our country, the cradle of national coffee growing.
Route:
During the tour from the moment they enter the coffee farm, the tourist will be informed by the guide about the history of the farm, location, altitude and topography.
The first station is a comfortable farm where you are given an official welcome, you will taste coffee in a warm atmosphere that will transport you to the festival of the most famous crop in Colombia.
The tourist will be able to observe our garden, which has tomatoes, corn, cucumbers and much more. The tour begins next to the farm, which is the coffee in its different stages of development. They will be able to appreciate from the sowing to the plant that produces coffee
Then we go to the benefit where they will be shown the process of pulping, selection and fermentation, concluding this part of the visit in the drying patios.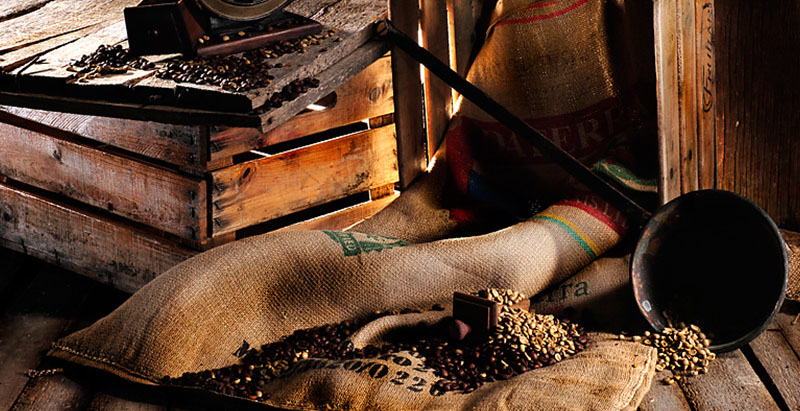 The incomparable aroma of the roasting room, in one of the stages of the tour; This is where we will show you the ovens and the packaging process, as well as the different roasts and their cooking time.
You climb to the top of the coffee mountain where you have a beautiful view of the mountainous system of our country. Then a typical lunch is shared and 1/2 pound of export coffee is delivered to each of the tourists, back to the city.

It includes:
Pick up and drop off from your hotel or apartment.
Private transportation with air conditioning.
Expert English or Spanish speaking local guide.
Tickets to the coffee farm.
Lunch
coffee drink
1/2 pound of export coffee.
Contact us for more information