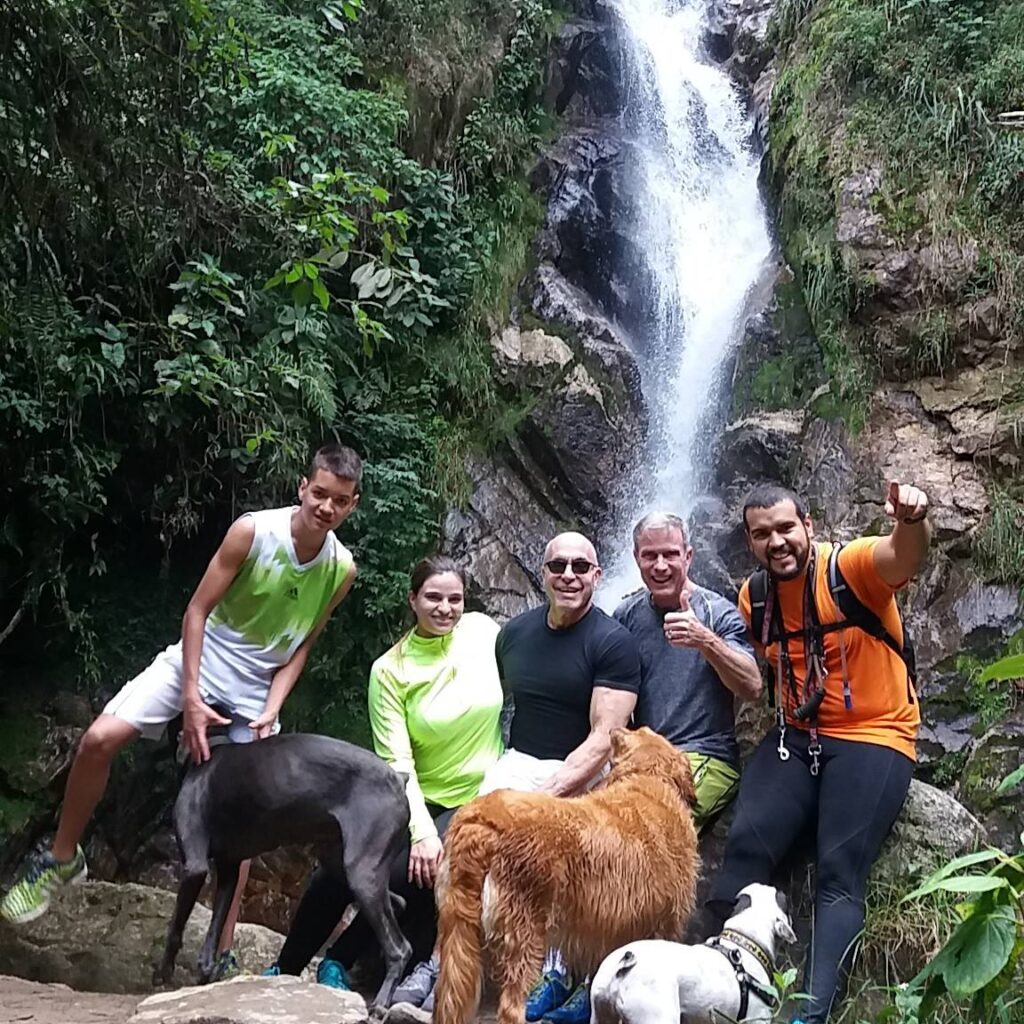 Escobar's escape from "La Catedral" prison in Envigado in 1992 was a comedy of errors, all announced in which Gaviria government officials and military of the time participated. Escobar and his nine lieutenants managed to circumvent the security devices located around the prison. They left the facilities of the prison, went into the mountains and, having several hours of advantage over the authorities, they traveled through Shortcuts and Paths that they took advantage of to save time and through which the capo undertook a long journey until reaching the highway of Las Palmas that leads to Medellín to its local airport, we will make the tour of approximately 6 hours each way accompanied by our guide, with whom we enter the jungle admiring the typical flora and fauna of the region, we cross a magical space where we find Paths that They communicate the paths of the municipality of Envigado, trails made in the brush whose purpose was to have exit alternatives, when the main roads were difficult in the escape of the capo. Have fun in a nice pool of natural water. Enjoy the peace and relaxation that is felt in the midst of waterfalls and a unique atmosphere of the place. During the walk, the hikers will enjoy the stories and the exuberant vegetation of the area. We will cross different streams and underground passageways that took the head of the Medellin cartel from a strategic point of the prison to the jungle located on the side and back of the prison. . From there he fled to a place in the great mountains of Antioquia through which we will make a guided tour with all the entertainment of the capo's history.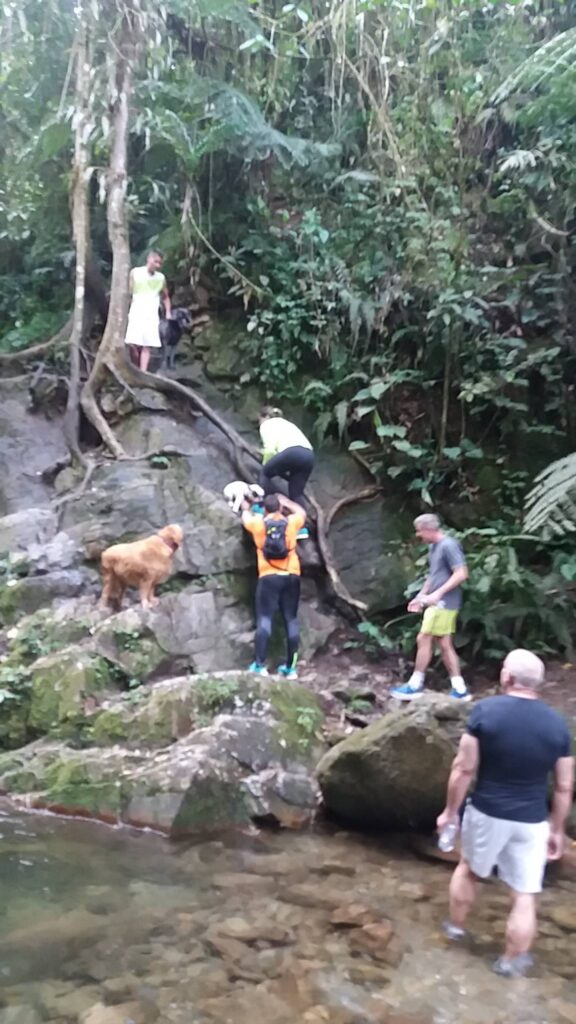 INCLUDES:
Walk and ecological exploration in the ecological reserve "La Miel"
Enjoy the crystal clear waterfalls and swim in natural pools of the ecological reserve
Bilingual guide.