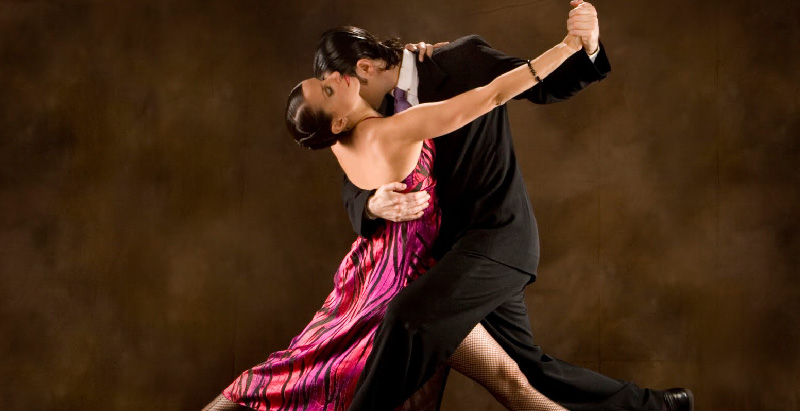 Duration: 4 Hours
Days: Thursday, Friday and Saturday at 8 pm
Start: Medellin Center
Visited Destinations: DISCOTEK Malaga.
Ideal for those who want to enter the world of tango, acquiring the basic concepts of dance, and experience what an authentic milonga and tango is like.
With a fantastic NIGHT OF TANGO you will become a true tango and milonguero and learn the magical steps that will make you dance tango like a professional. These traditional dance halls are the center of Colombian cultural life, and you will enjoy the opportunity to learn some basic steps from an expert dance teacher as well as explore this culture in greater depth.
Duration: 4 hours
Region visited: Club Málaga downtown Medellin
Departure point: Private transportation & pick-up service at your accommodation in Medellin. And I come back
Departure: Thursday, Friday and Saturday
Bilingual escort