Explore Antioquia on our guided motorcycle tour, an ideal adventure for motorcycle enthusiasts who want to see the best of Colombia on our motorcycles, Enjoy fantastic routes throughout Medellín and its surroundings through open and incredible landscapes, the beauty of rivers, dams, waterfalls that we will see between one curve and another. The numerous panoramic points will accompany us to live a unique and memorable experience, explorable destinations, excursions with extraordinary characteristics and experience the Colombian culture and our tours include the warmth in the treatment, the value of sharing the route and connecting with fascinating landscapes, the service exclusive, personalized and commitment to your well-being. Live an experience without limits!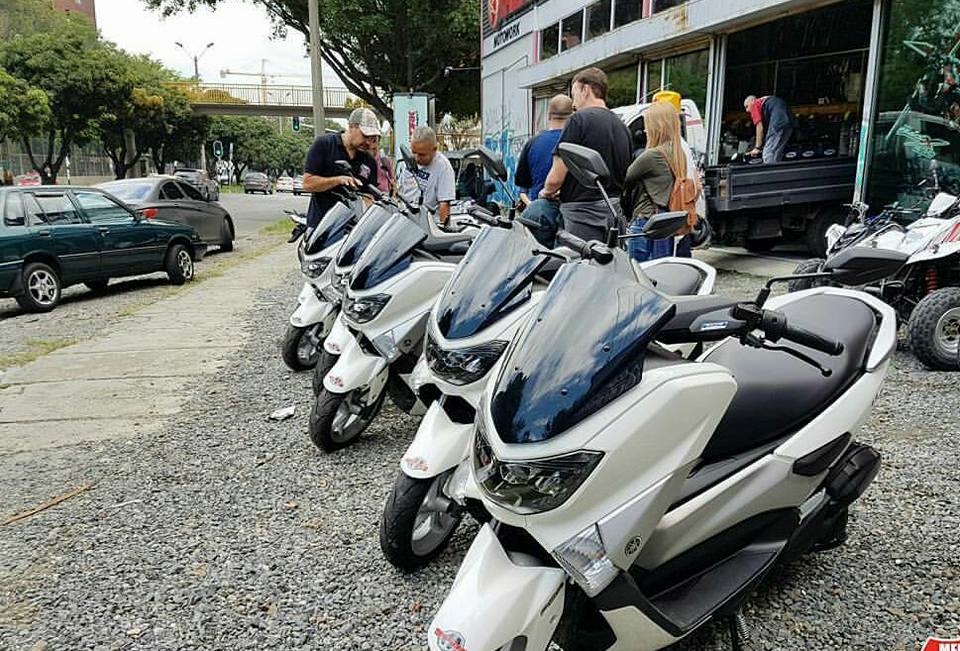 Get to know the details
city ​​tour
Commune 13 Tour
Tour The communes of Medellin.
Milk Route and Paragliding.
Tour Guatape.
Express coffee tour.
Pablo Escobar Tour.
Tour Santa Fe De Antioquia.
Garden Tour.
Llano Grande and Eastern Antioquia Tour

Optional:
Medellin-Salento
Medellin-Cartagena
Medellin-Santa Marta
Medellin- Coffee Region
It includes:
Spanish or English speaking local guide.
Motorcycles (BMW 650 cc, Pulsar 185 cc, Scooter 125 cc).
Do not forget: Bring identification, passport and driver's license from your country.