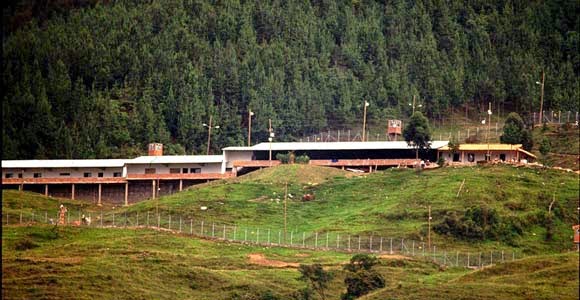 Pablo escobar tour the cathedral is a narrated tour where the unthinkable happened, you will get to know the ruins of this prison where there is now a monastery and a nursing home, it is a famous place to visit where capo pablo escobar was imprisoned, The cathedral located 1 hour from Medellin in El Valle de la Miel in the mountainous outskirts of the city of Envigado with areas of native forest that still cover large sections of the area and route by which the drug lord escaped where his main purpose was was to avoid extradition to the United States and the place where he formed his own army to avoid an attempt on his own life, for this reason he made all the arrangements to make it a place for his safety, the design of this prison was created by the same.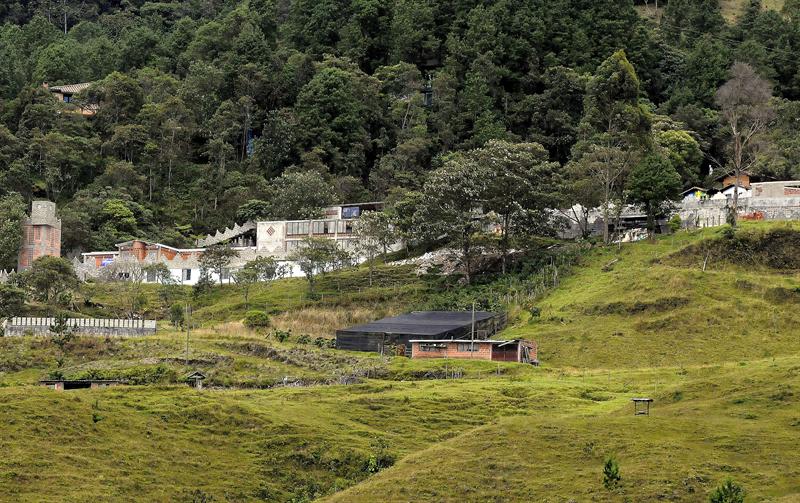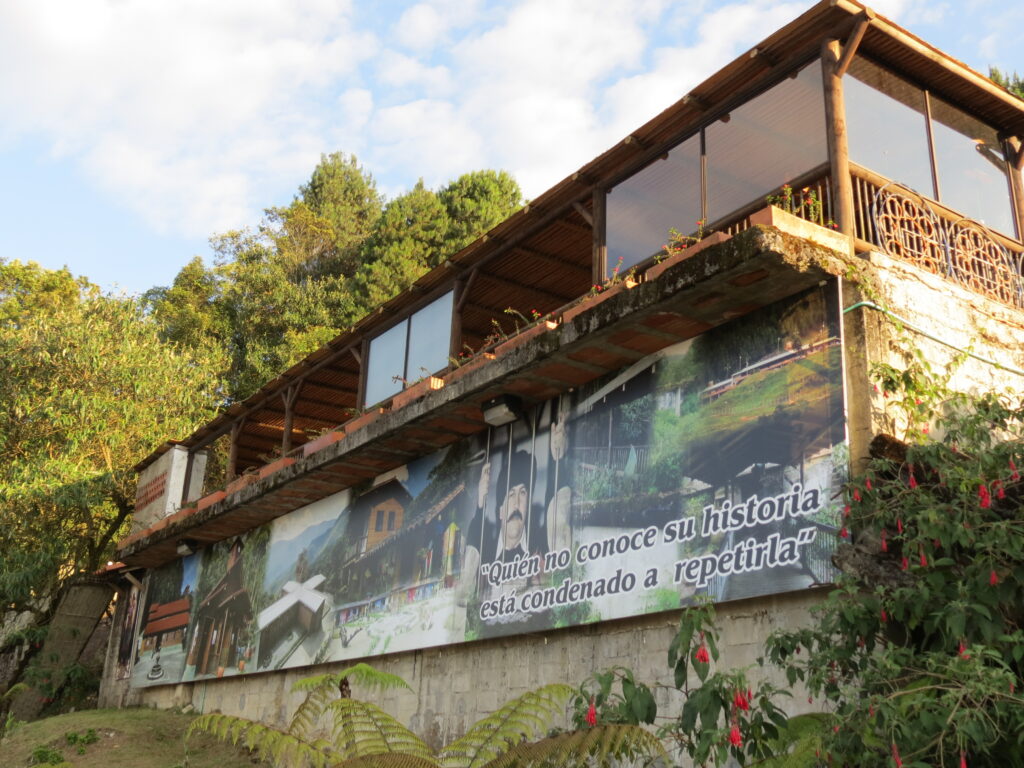 The cathedral was more of a luxury house than a prison in which it also received important visitors such as politicians, beauty queens, drug traffickers including the Colombian soccer team, the independent sports Medellin, Atletico Nacional.
It includes:
– Pick up at your hotel or apartment.
-Private transportation with air conditioning.
-Local English and Spanish speaking guide.