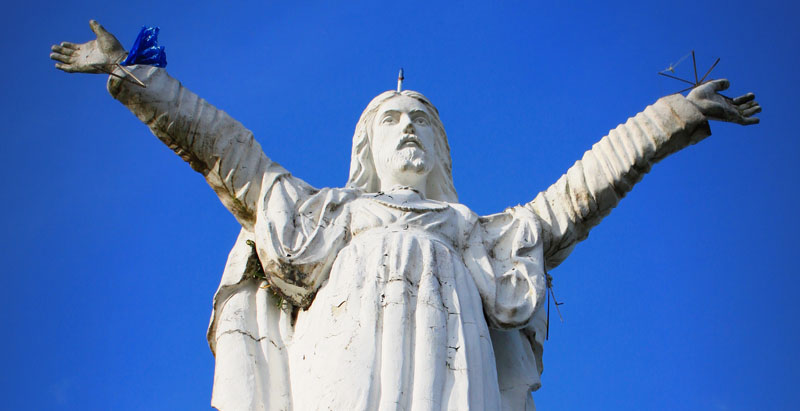 Duration: 10 hours
Enjoy a tour of the main streets of Jericó, visiting the house where Mother Laura Montoya was born, visit places where the most relevant data of her life is collected, 16 chapels, some considered true jewels. Nature has also been generous with Jericho, its tutelary hills are a desired destination for hikers and ecology lovers, Motorrail ride through the bankrupt tunnel, Parque Principal one of the most beautiful in Antioquia, preserves an architecture that evokes the best years of the coffee culture and its beautiful streets adorned with picturesque houses; You can also find a wide variety of products made of leather, stone, wood, textiles and other materials that have been traditional in Jericho in a one-day tour.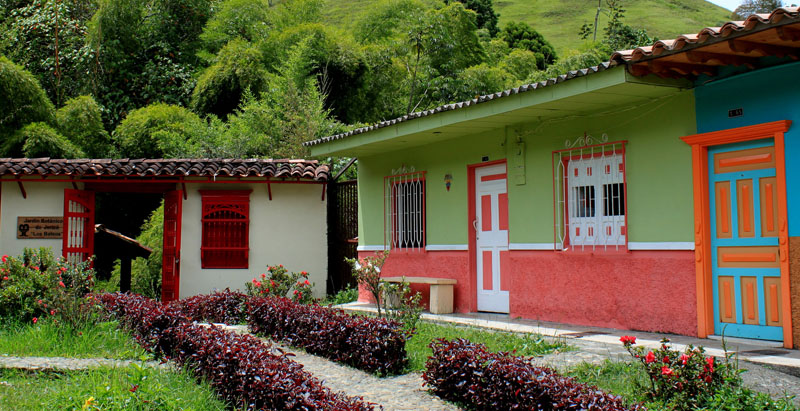 It includes:
Pick up and drop off at your hotel or apartment.
Private transportation with air conditioning.
English or Spanish speaking local guide.