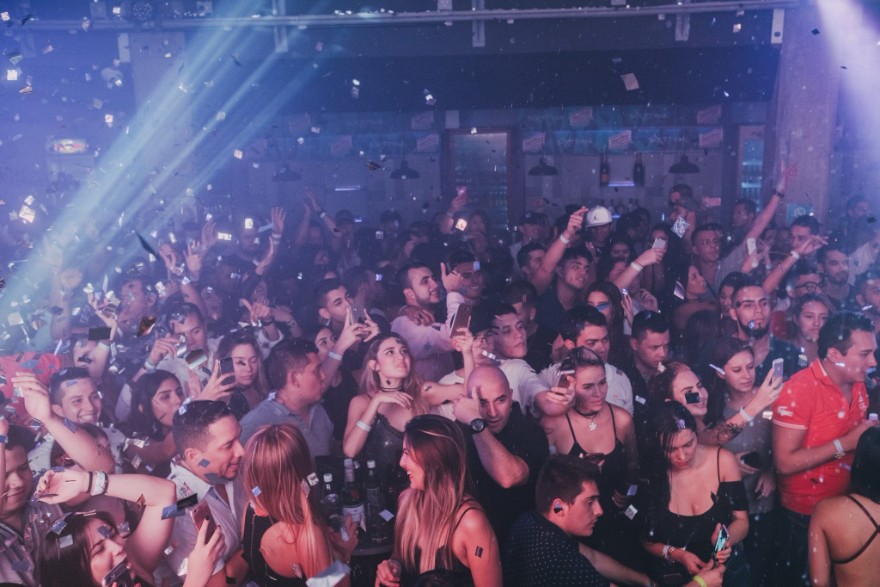 We present the new vip concierge service offered by transporter medellin, made for
when you are in the city alone or with a group of friends.
This service is recommended for those behind the planning process of a
trip to Medellin, but they have no idea what to do. Our concierge service guarantees a
100% satisfaction.
Hiring a host is key to beginning any relocation or planning effort.
on vacation before visiting Medellin. Hiring services with this tour guide
specialist will save you a considerable amount of time and money.
What is left for you to do? Pick you up at the airport!! we provide you with trips
modern vehicles.
where to go? we take you safely to CHANGE HOUSE so you can withdraw pesos
Colombians and we accompany you to your hotel or residence where you can freshen up and do mine
while making sure you're ready for the wildest parties, you'll have a place to
reservation to guarantee access to the best places of nightlife or reservations and service in
the best restaurants in town.
All this is done through a Medellin vip transporter Host ready to satisfy everyone.
your cravings.
Our Host in Medellin service consists of an expert on call available 24 hours a day.
(we have shifts of 12 or 24 hours whatever you prefer with or without transportation), a day that works,
so every minute of your afternoon is reserved with fun-filled activities and your night has
been carefully planned to ensure your satisfaction.
To guarantee the best nightlife and bars, we select the most exclusive restaurants, the
places to drink, dance and meet people throughout Medellin and the booking of events, activities
cultural and other interesting things to do in a city with a lot to do and very little
time to do it. To do this, your party planning skills must be on point.
Give your friends, family and clients a great time. Our entertainment group and
hospitality that gets the job done allowing you to simply relax and let our
experts handle the planning and your privacy.
With prior knowledge of your crew's tastes and expectations for this epic voyage, a
set of connections and a network of contacts, try something different, something unique in Medellin.
Our experts share these experiences.