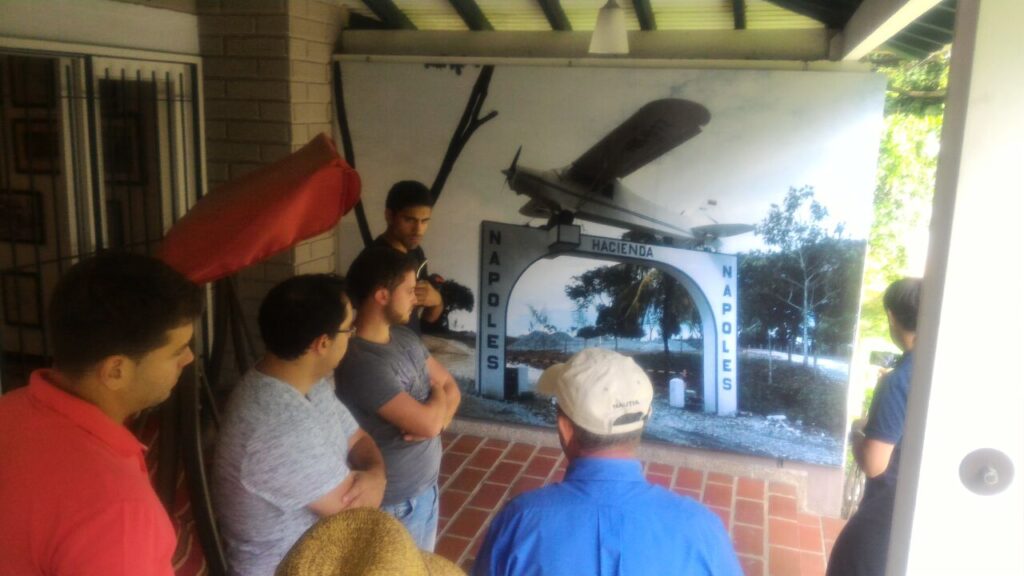 Immerse yourself in the history of this mythical Colombian character from the Medellin cartel, sign the souvenirs and talk with Pablo Escobar's brother Roberto Escobar alias "El osito" and let him tell his version of the story, who was an accountant for the drug empire and that will be part of this tour.
Private transportation with air conditioning: cost 100,000 pesos 1 to 4 people (per your group), private tour.

English or Spanish speaking local guide.

Entrance to Casa Museo has a cost of 90,000 pesos per person.

We guarantee the interview with Roberto Escobar aka "Osito".