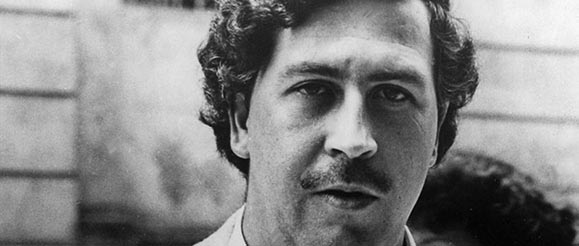 Walk through history on a narrated tour that takes you into the life of drug lord Pablo Escobar Gaviria followed by a historical tour of Guatapé and a 360º view from the top of "La Roca" del Peñol.
Then we are going to take a private boat in which we are going to enjoy a ride through the Guatape reservoir with exclusive views towards the Pablo Escobar reserve LA MANUELA that gave it the name of his daughter of the capo and that he also chose for the place on the shores of the Peñol reservoir in the idyllic tourist town. This full-day activity begins with an introduction and important background on Pablo Escobar's life in Colombia. You will get a glimpse as you walk through the mansion that would be the scene of one of the most dramatic episodes of his fall.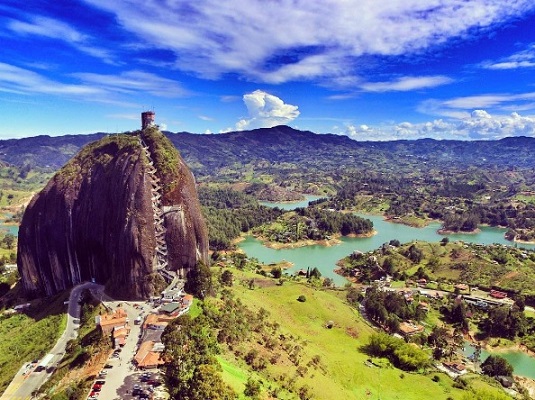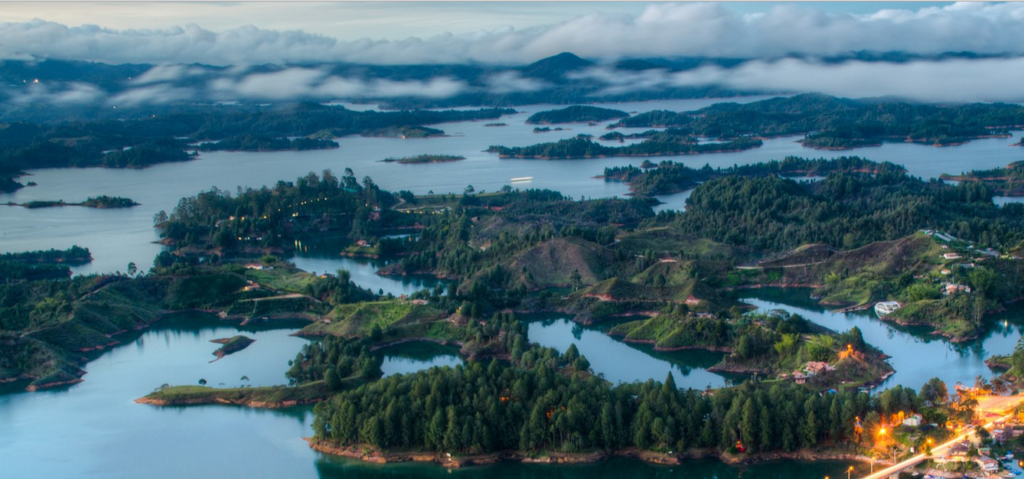 Guatapé is also known for being the location of one of Pablo Escobar's many mansions and that the Cali cartel bombed in 1992 and the police subsequently raided the place. The torn double walls and in which the capo hid the money and cocaine and were quickly seized, walls that today are covered with vegetation, later we will go to the emblematic town of El Peñol where its streets full of history, its dam and its gigantic Piedra del Peñol which has 650 steps which will climb to reach the top. The landscape can be admired from the top of the Piedra which is a volcanic rock approximately 200 meters high. Never have 650 stairs been so worth it and enjoy the best view in the world.
What includes:
-Private round trip transportation with air conditioning from Medellin, stops at Mirador de las Palmas, Guided tour in Guatapé, Replica del Peñol guided tour, visit Piedra del Peñol (cost of entrance to the stone is paid by the tourist)
– Private guide
– Boat ride in the Guatapé reservoir.