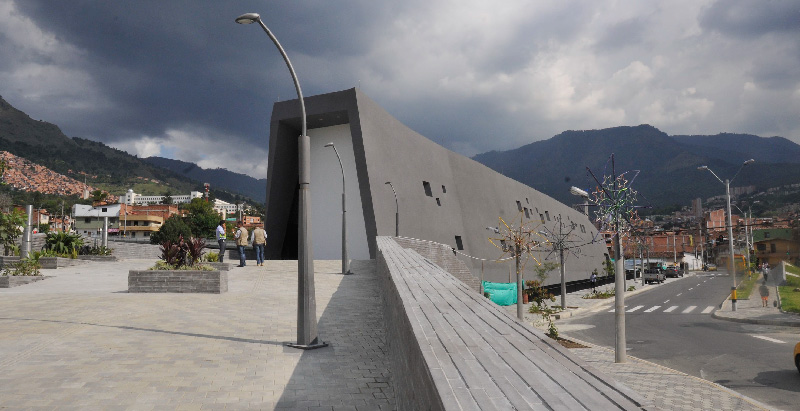 It is a space in the heart of the city of Medellín- Colombia where the memories of the armed socioeconomic conflict that the country is experiencing have a symbolic and physical place from which to invite and share their learning with everyone, to act together in cultural transformation. that our country longs for.
The tour is conducted in the company of a bilingual tour guide who will provide you with historical context.
Duration: 3 hours
Region visited: Medellín Museum of memory.
Private transportation pick up and return to your hotel or apartment.
English or Spanish speaking local guide.
Museum of memory tickets.