FIELD TOUR
Enjoy a tour that includes going back to the east: El Retiro, La Ceja, Marinilla and San Antonio de Pereira…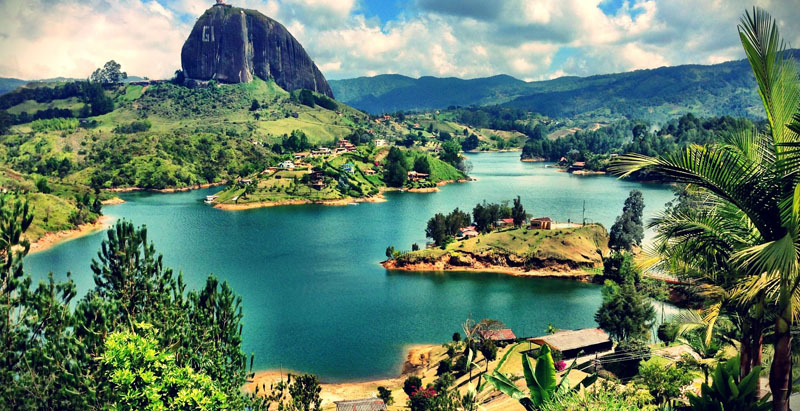 Tour duration: 10 hours.
guatape tour
Enjoy a tour that includes going back to the east: Guarne, Peñol, Replica del Peñol and Guatape. In which charming landscapes will be enjoyed, then we will go to the emblematic Guatape where its streets full of history, its dam and its gigantic Piedra del Peñol which has 650 steps that will climb until reaching the top are crossed, the landscape You can admire from the top of El de la Piedra, which is a volcanic rock approximately 200 meters high. Never have 650 stairs been so worth it and enjoy the best view in the world.
Later we go to the Guatape reservoir where visits are made to different strategic ecological points and activities such as jet skis, windsurfing, fishing.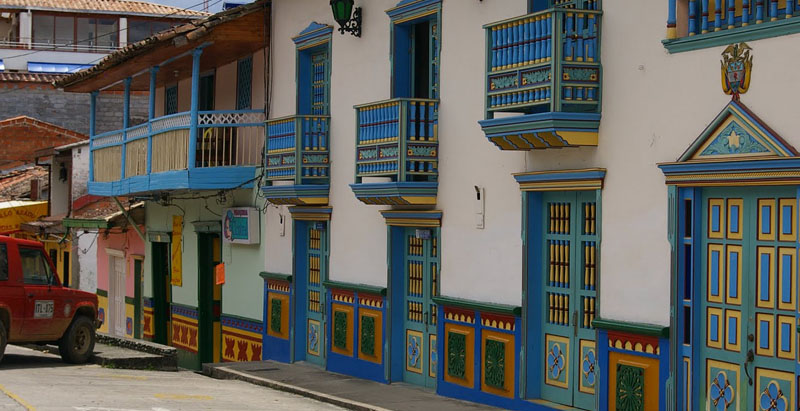 In the town of Guatapé we make tours of its surroundings to enjoy the culture of the town of "zócalos" which were made in the early years of the 20th century, and which are still preserved on the facades of the town houses; New sockets can also be found in different periods of indigenous history and the colonization of Antioquia. A representative place in the street known as "memories" and more local entertainment activities such as a party around the lake by boat, canopi.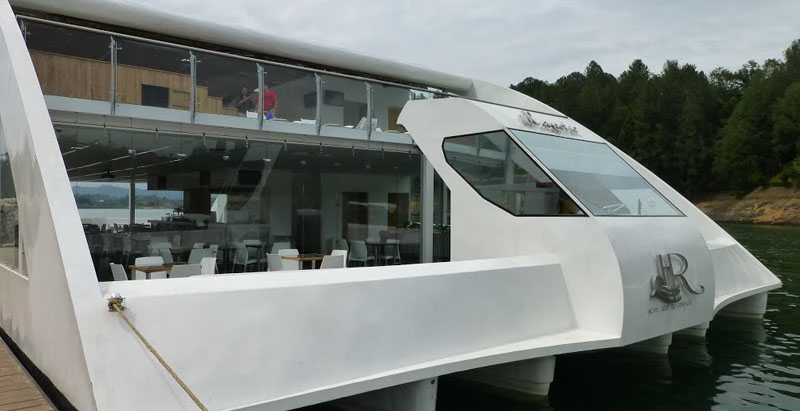 Later, we return to Medellín, passing through various small towns in the area to enjoy more places in eastern Antioquia and admire the landscape that this land offers us.
It includes:
Pick up and drop off at your hotel, apartment or at the Airport.

Private transportation with air conditioning.

English or Spanish speaking local guide. More Information about Guatape