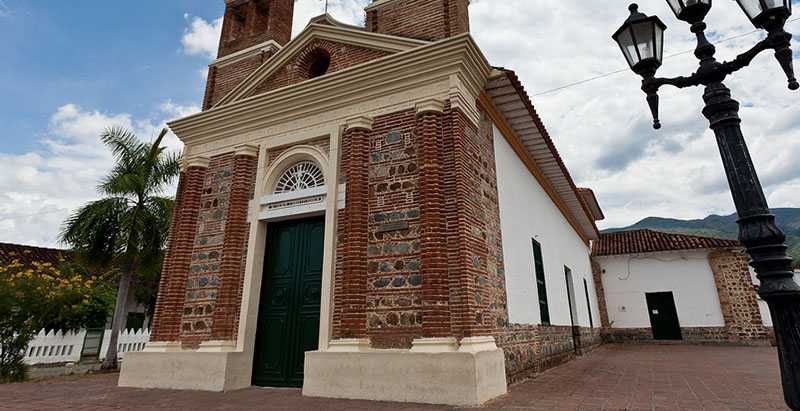 Duration: 9 hours.
Enjoy a colonial tour in Santa Fe de Antioquia, which is one of the municipalities with the greatest tourist attraction in the department. Its colonial architecture, the scene of famous movies and novels, an unforgettable place that, due to its climate, favors the cultivation of exotic fruits that stand out in this region full of customs and history, the filigree route, a goldsmith art that consists of manufacturing the finest threads with a precious metal, usually gold or silver, and with them make delicate work in jewelry. Film and photography festivals, its suspension bridge over the Cauca, among other charms, fill this National Monument with fascination. Your guide will give an extensive tour with you through the beautiful streets of architecture from the colonial era, 8 Churches and a large number of houses from the 16th, 17th and 18th centuries. Passing through spectacular landscapes to reach an exotic destination that is distinguished by its elegant architecture and stone paths considered cultural heritage of the nation.
Once there, a walk through Others of the charms of Santa Fe de Antioquia that are covered is El Puente de Occidente, named for being located in the West of Antioquia, is a suspension bridge that connects the municipalities of Olaya and Santa Fe de Antioquia , to the east and west of the Cauca River, respectively, and was opened only for pedestrians, and later the passage of vehicles was allowed. This bridge has a length of 291 meters and was built with iron, wood, steel and is 127 years old.
It includes:
Pick up and return transportation
Bilingual driver and guide (applies for Collective and bus).
Contact us for more information